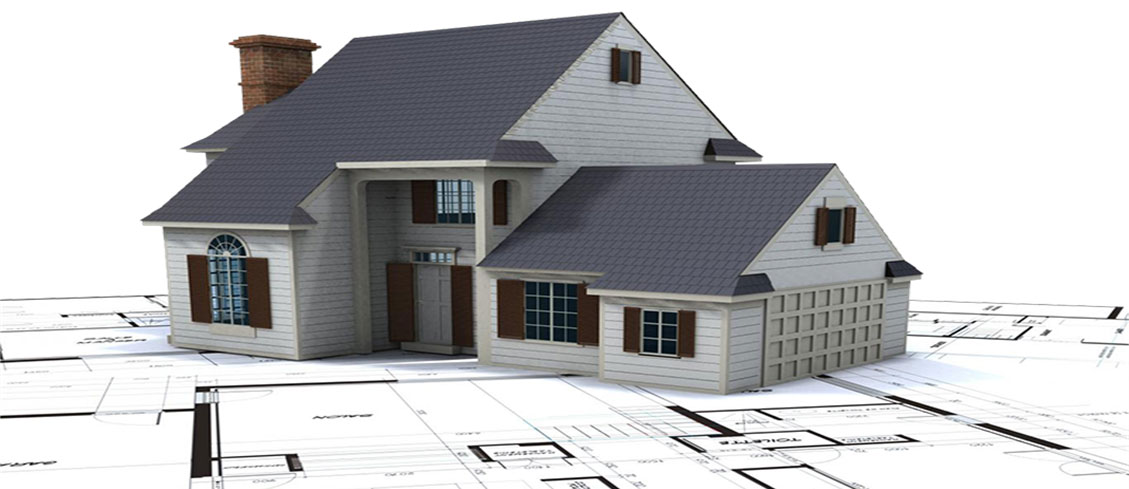 3D scanning
Bugshan LLC Dubai delivers excellence in scanning, planning and modeling for our clients, enhancing the planning quality and value of any project. All projects conducted by our company meet the highest world standards. We have the newest and most exclusive software and equipment to ensure the highest quality results.
We have experience in projects both, large and small, ranging from single objects, like buildings or bridges to entire cities and long highways. Terrestrial laser scanning is a new technology that enables easy and fast data acquisition from objects with complex structures such as buildings, machines, etc. In recent years, chosen manufacturers designed and improved different systems for their specific purposes. The combination of terrestrial image photogrammetrics and the CRP method, which is a brand new and exclusive technology, provides our client new opportunities in presentation of 3D photorealistic models, classification of real objects and creation of visual reality. TLSs usage becomes more popular day by day since it presents quick and effective solutions in the way of acquiring 3D geometric information on objects.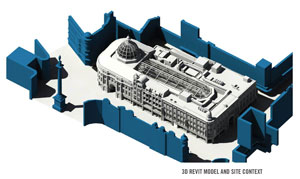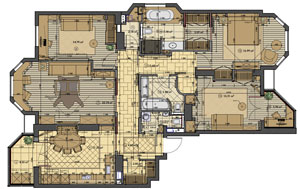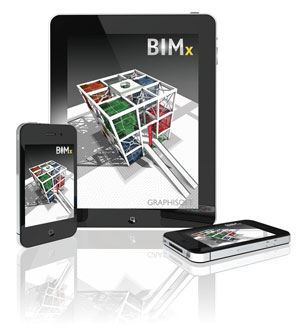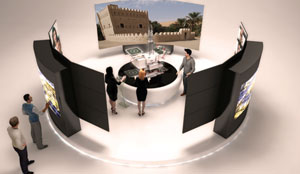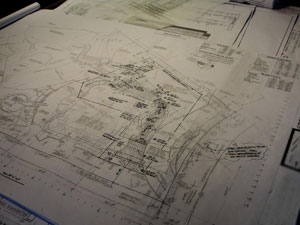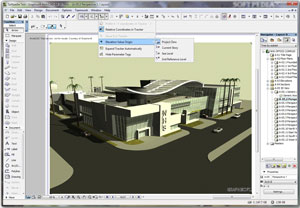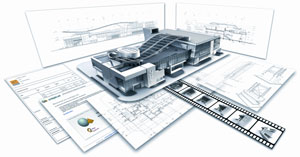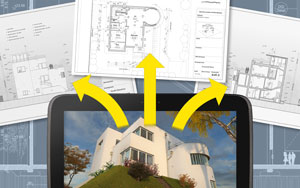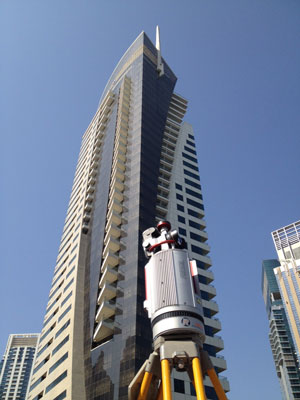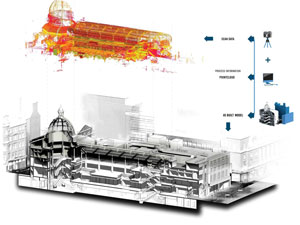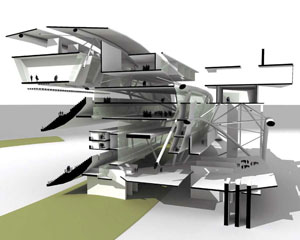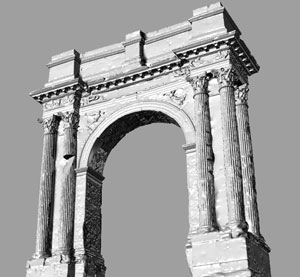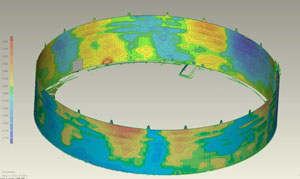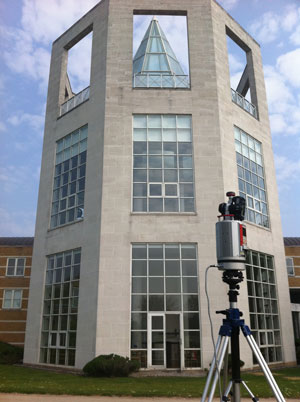 Some of the significant study areas that benefit from TLS are as follows:
Archeology
Architectural restoration studies
Measurement of tunnels and roads
Urban modeling
Virtual factories, applications of virtual reality
Mining and infrastructure projects
Manufacturing controls
Crime scene investigations
Studies of industrial design, etc.
Police
TRAFFIC ACCIDENT RECONSTRUCTION
High Definition Laser Scanning
Use of 3D Data:
Using point cloud data collected from the laser scanner, investigators are able to develop highly detailed 3D models for analysis. Lines of sight can be analyzed from various vantage points, providing the ideal data collection solution for accident reconstruction experts, law enforcement personnel, and forensic scientists. The scan data also can be used to create accident animations to simulate the actual event for use in courtrooms.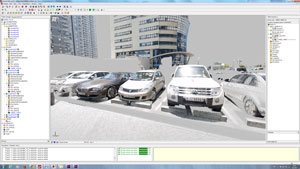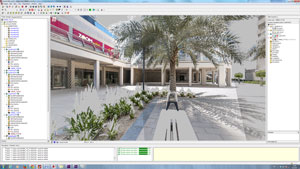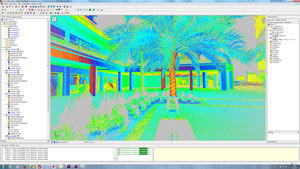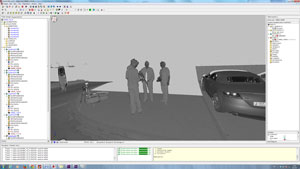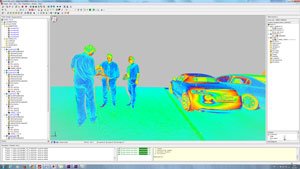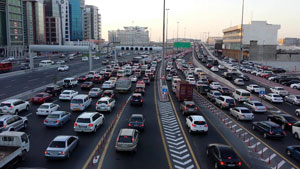 CRIME SCENE ANALYSIS
High Definition Laser Scanning
Time Saving:
Collecting 3D documentation of accident events in a safer way.
An exact record of the entire scene at the touch of a button.
Significantly reducing time spent on crime scene capturing.
Collecting five million points of reference in about one hour.
A single user can operate the instrument in complete darkness or direct sunlight.
Enables to use the affected area in a regular way in a short time.
Quickly recording a vast amount of data and bringing the virtual scene back to the office.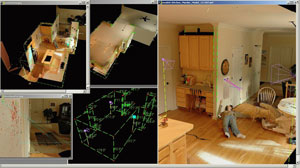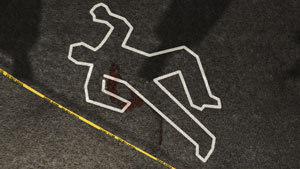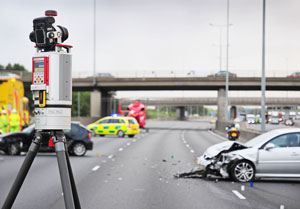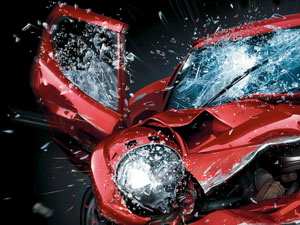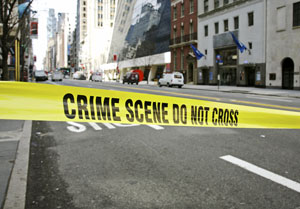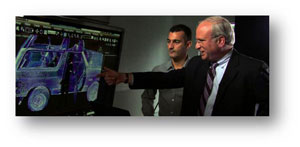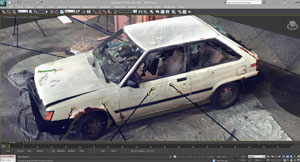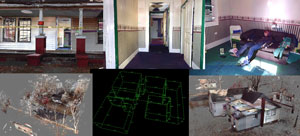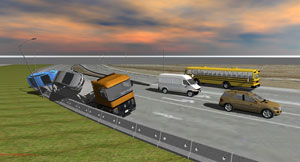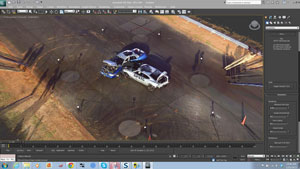 Cultural & historical heritage
For past 15 years due to development of technology in the world and thanks to the rapid progress of 3D laser_scanning technology it is possible now to offer extremely high measurement rates providing dense, accurate and feature rich data. 3D terrestrial laser scanning is a very effective method for cultural and archaeological heritage survey. It directly can measure a large amount of 3D coordinates and colours in a short period of time It`s geometrical and colour data provides more information about objects than ever before. Especially, objects with intricate details can be surveyed and documented in a very short period of time. These 3D models of the objects can be used within information systems as well as in virtual museums.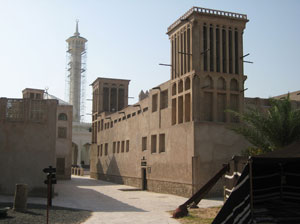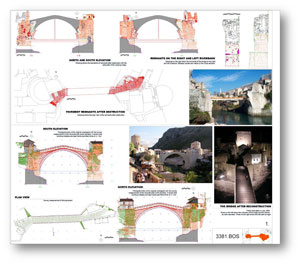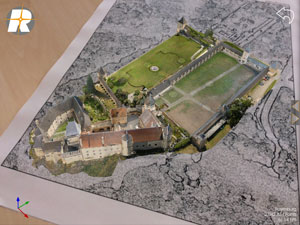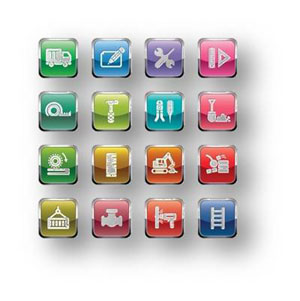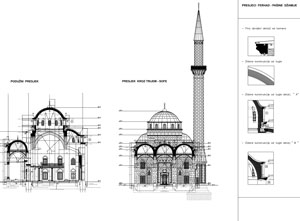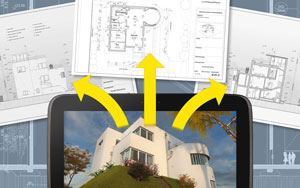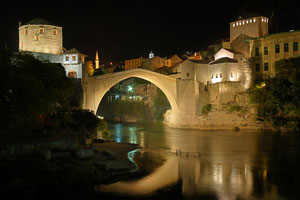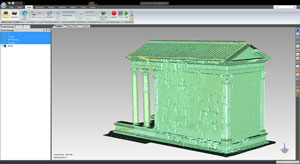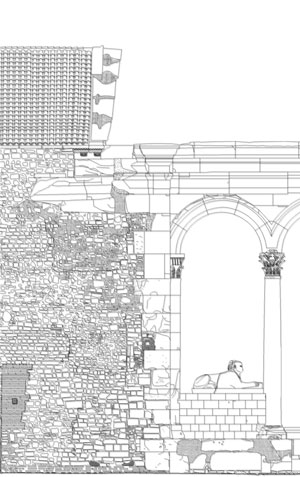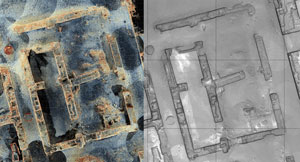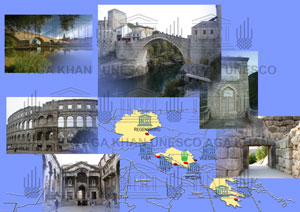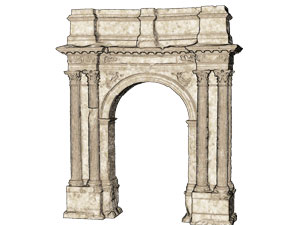 Oil & Gas
Three-dimensional measurements in the oil and gas sector.
3D scanning has already revolutionized the methods applied by design offices, maintenance companies and major industrial operators, specifically in the oil, gas and chemicals sectors.

We can deliver as-built 3D models of existing installations which will provide the user with options as the following:
The recording of dimensions
The comparison of their plans with the actual situation
The detection of collisions
The anticipation of new pipe connections and the various clearances required for equipment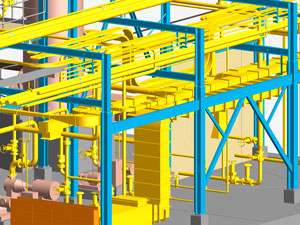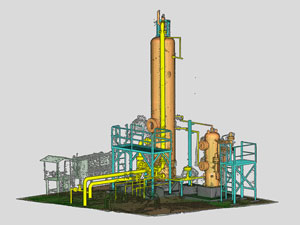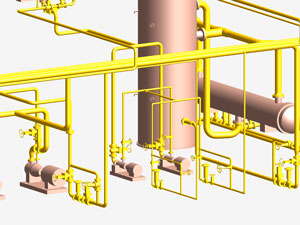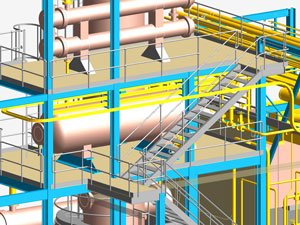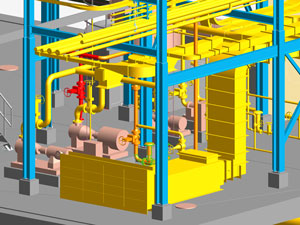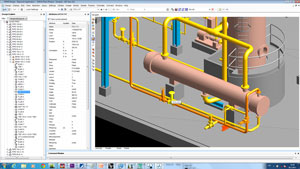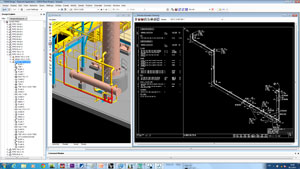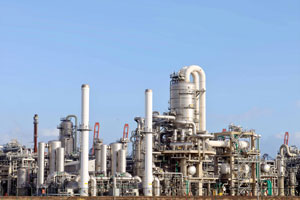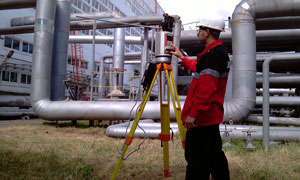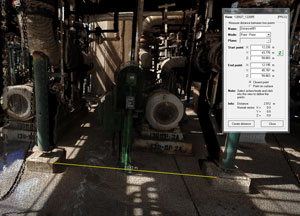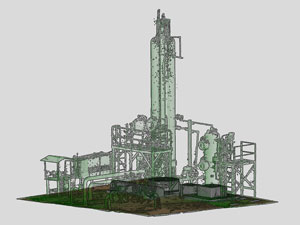 Industrial & Monitoring
Three-dimensional measurements in the industrial sector.
3D scanning has already revolutionized the methods applied by design offices, maintenance companies and major industrial operators, specifically in the oil, gas and chemicals sectors.
Due to the complexity of buildings, conventional survey methods are protracted, costly and practically impossible.
Using 3D laser technology makes it possible!
To accomplish this task and to provide our client with the best outcome, we use the world's leading scanning and modeling equipment 3D Terrestrial Laser Scanner VZ400 RIEGL Class 1 Laser Product according to IEC608251
This technology guarantees the accuracy of measurements and the exhaustiveness of surveys, thereby providing the assurance of a fault-free modeling plan.